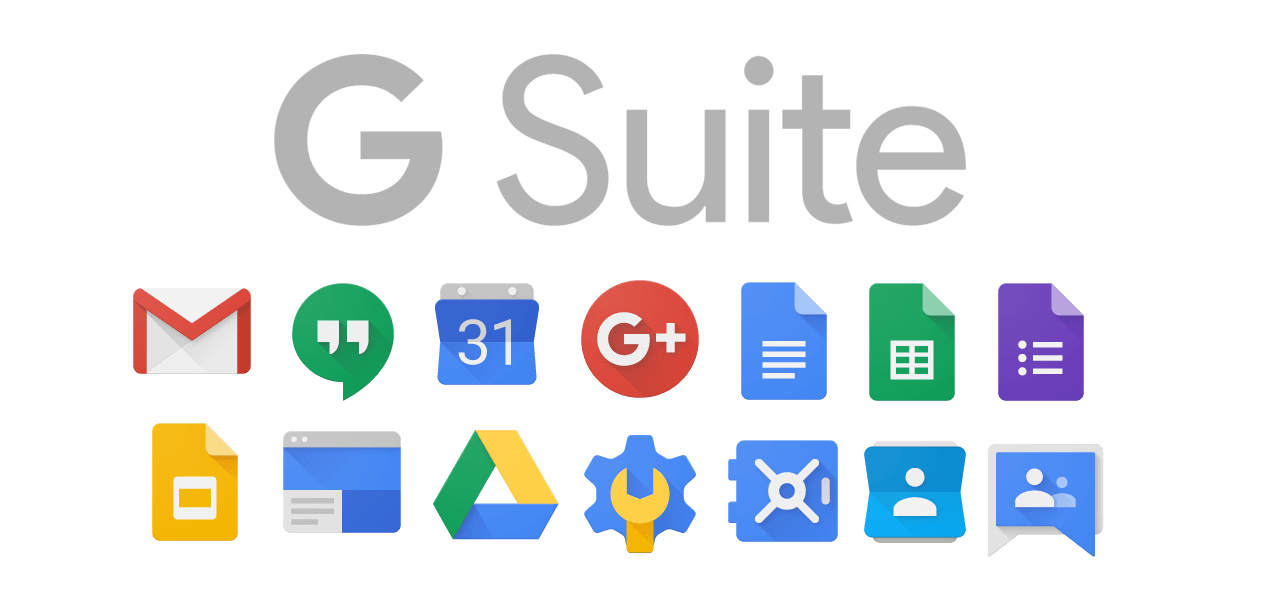 GoScotties accounts are used by students and staff to access the Google Gsuite. A GoScotties account enables you to login to chromebooks or access your Google Classroom. GoScotties Gsuite is an integrated suite of secure, cloud-native collaboration and productivity apps powered by Google includes Gmail, Docs, Drive, Calendar, and more.
Step #1
Step #2

Enter your issued GoScotties credentials

Step #3

Click the Google App Launcher (9 dots) in the upper right corner of the screen

Select More and 'Admin' cog icon.

Step #4

Search for desired user in the top search bar

Select the specified user

Step #5

Select Reset Password

Type a new password (select option to change at next login if need be)

Step #6


Verify password set by pressing the eyeball (show) icon
| | |
| --- | --- |
| | Video Tutorial: |
| | |
| --- | --- |
| | Complete printable instructions with pictures download the PDF below |